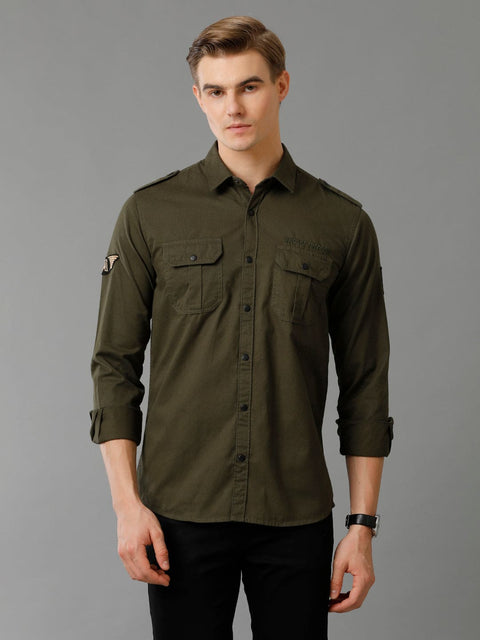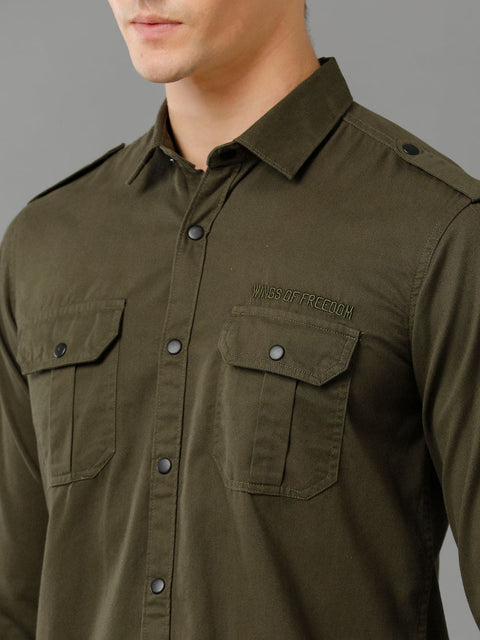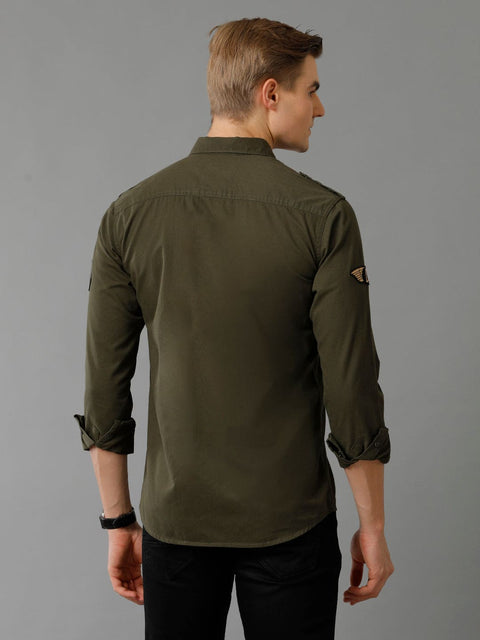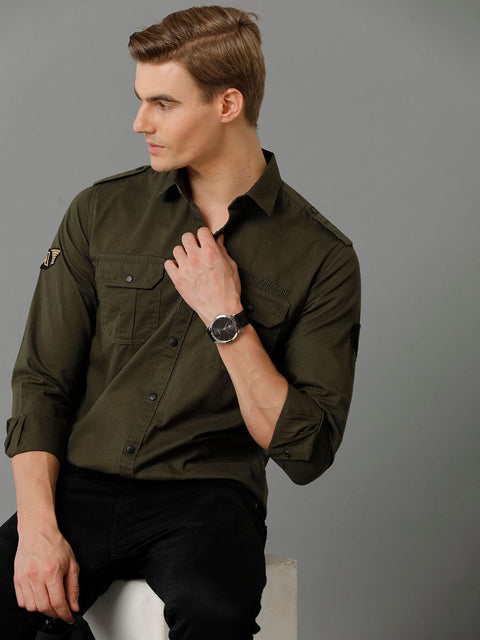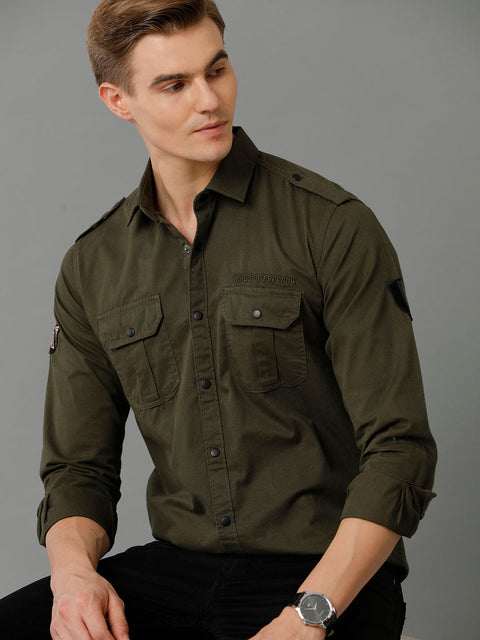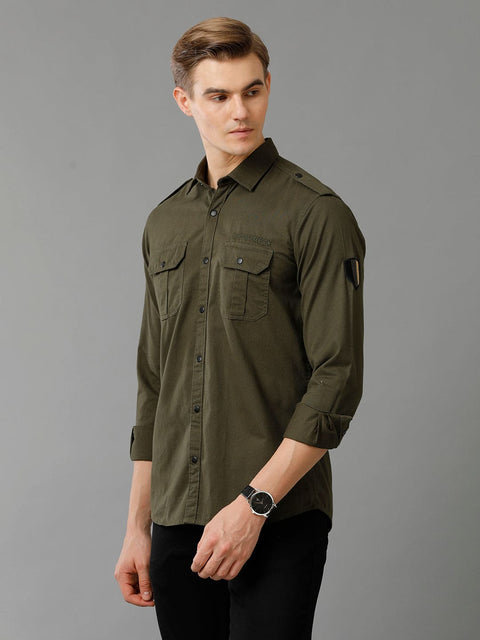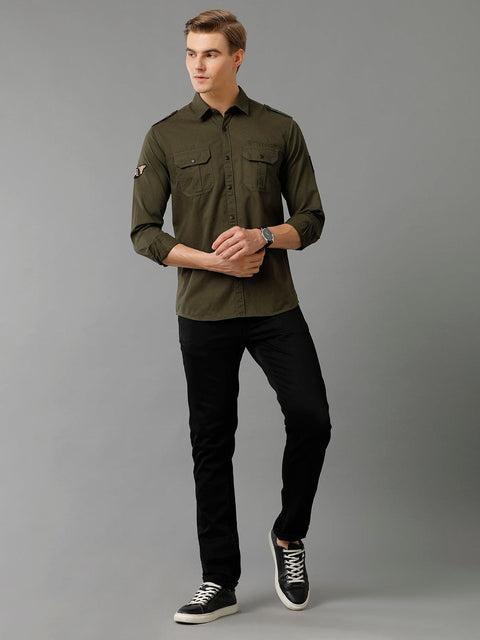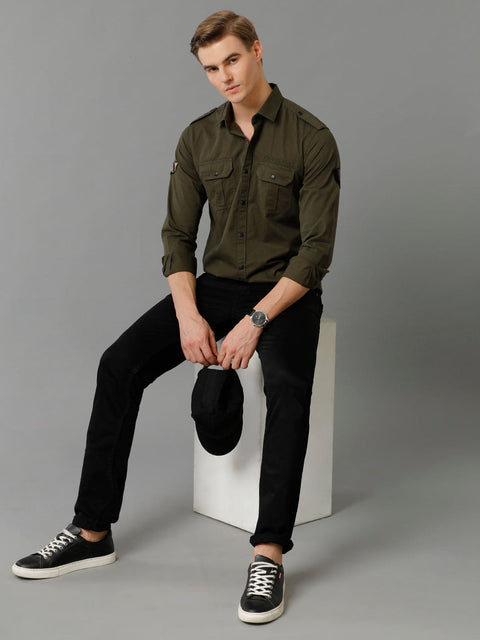 Mens Cargo Shirts: Premium Quality, Unmatched Style
"Men's Adro Cargo Shirt: Combining Function with Fashion
The Adro Men's Cargo Shirt, a dynamic fusion of hardworking functionality and cutting-edge style, will elevate your wardrobe. The pinnacle of functionality without losing flair, this shirt is made for the contemporary man who values both form and function.Our cargo shirt is equipped with strategically placed cargo pockets, providing ample storage for your essentials. From your phone to your keys and more, stay organized and prepared wherever your adventures take you.

Designed to Last:
This shirt was expertly made with longevity in mind and features reinforced seams and high-quality construction. Because of the superior fabric, it can easily withstand the demands of your active lifestyle.

Adro's Promise to Quality

We take great satisfaction in going above and beyond for you at Adro. The Adro Men's Cargo Shirt embodies our commitment to quality and usability, making it the ideal option for the contemporary explorer.
Take advantage of a cargo shirt's functionality while elevating your sense of fashion. The Adro Men's Cargo Shirt offers the ideal fusion of style and function right now."

Pattern:

 Solid



Neck:

 Collar

Sleeves:

 Full

 Sleeve
Fabric:

 

100% Cotton
Fit:

 

Regular Fit
Occasion:

 

Casual
Style: SH23-CAR-PLN-OL