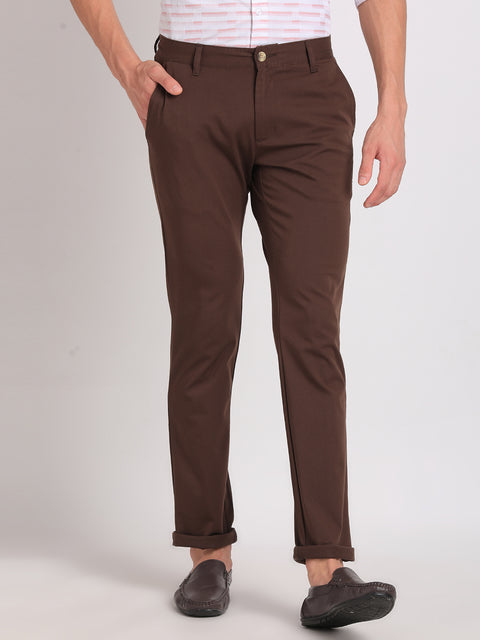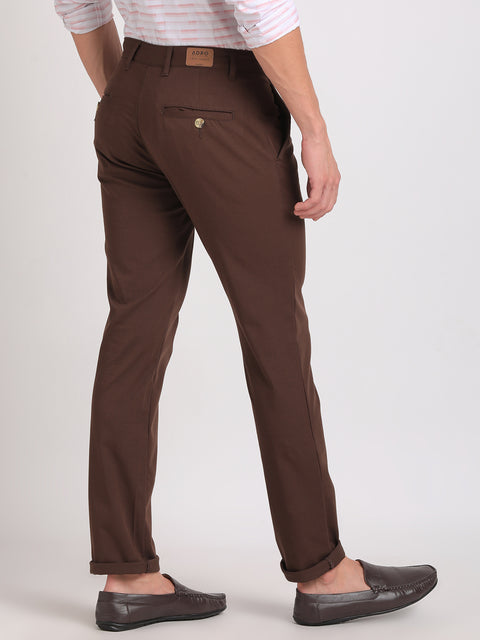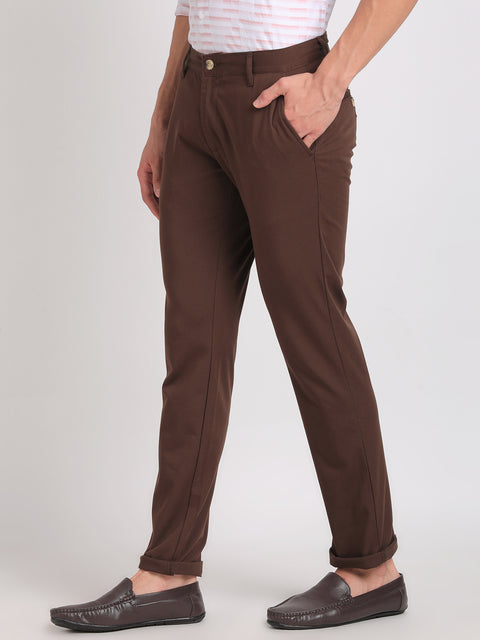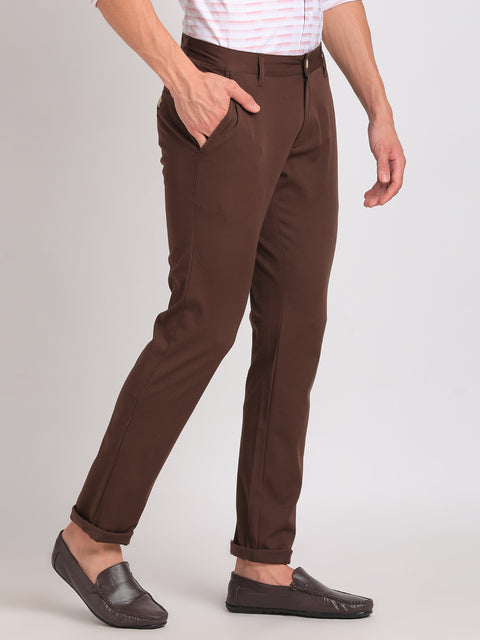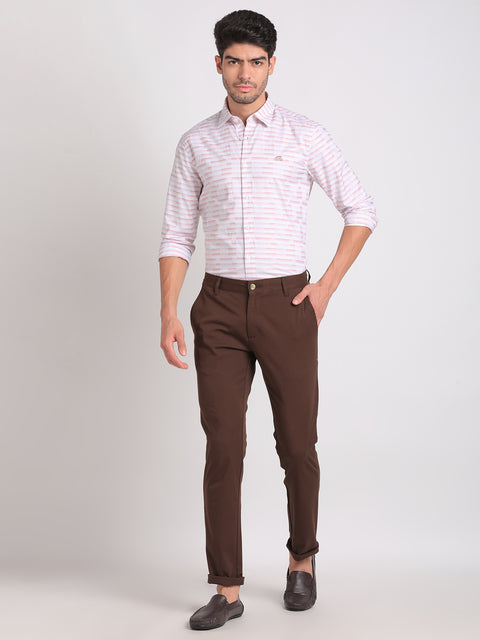 Premium Men's Cotton Chinos for Effortless Elegance
₹ 999.00
₹ 2,499.00
60% Off
₹ 999.00
₹ 2,499.00
you save ₹ 1,500.00
60% Off
"Elevate your casual wardrobe with our collection of Men's Cotton Casual Chinos, designed to effortlessly blend comfort and style for any occasion. Crafted with meticulous attention to detail, these chinos are the epitome of versatile fashion.
Key Features:

Relaxed Sophistication: Our casual chinos combine relaxed comfort with a touch of sophistication, making them the ideal choice for both laid-back weekends and smart-casual outings.

Everyday Essential: A staple in any modern wardrobe, these chinos offer the perfect balance between comfort and style. Dress them up with a crisp shirt for a more refined look or pair them with your favorite tee for a relaxed ensemble.

Quality Craftsmanship: Crafted from high-quality materials, our chinos offer durability and lasting appeal. The careful construction ensures they can withstand everyday wear while maintaining their shape and style.

Tailored Fit: Designed for a comfortable yet polished fit, our chinos are tailored to flatter various body types. The modern cut allows you to move freely while maintaining a put-together appearance.

Endless Versatility: These chinos are the ultimate foundation for countless outfits. From casual lunches to evenings out, they effortlessly adapt to your style choices, becoming the canvas for your personal fashion expression.

Effortless Coordination: Our collection boasts a range of classic and versatile colors that effortlessly coordinate with your existing wardrobe pieces. Mix and match with ease to create well-composed looks in seconds.

Rediscover casual elegance with our Men's Casual Chinos. Experience the fusion of comfort and style that adapts to your lifestyle. Elevate your everyday outfits with a touch of sophistication that's perfect for any setting. Embrace the essence of versatile fashion today.""
Pattern: Solid
Fabric: 100% Cotton
Fit: Regular Fit
Occasion: Casual
Care: Do Not Bleach, Wash it with similar colours, Machine wash cold, Dry in Shade.
Style:PH-REG-TOF