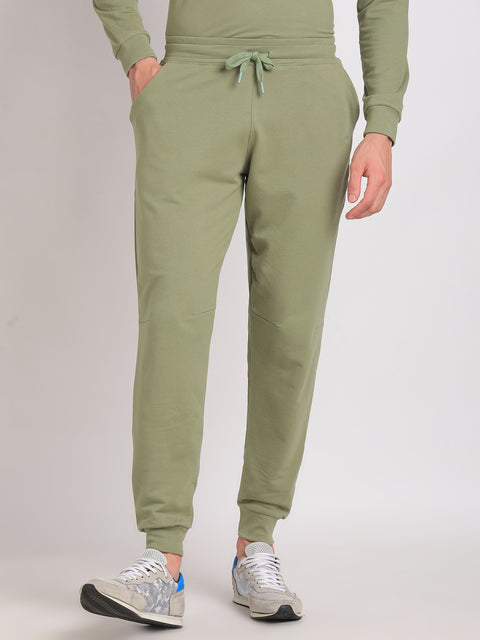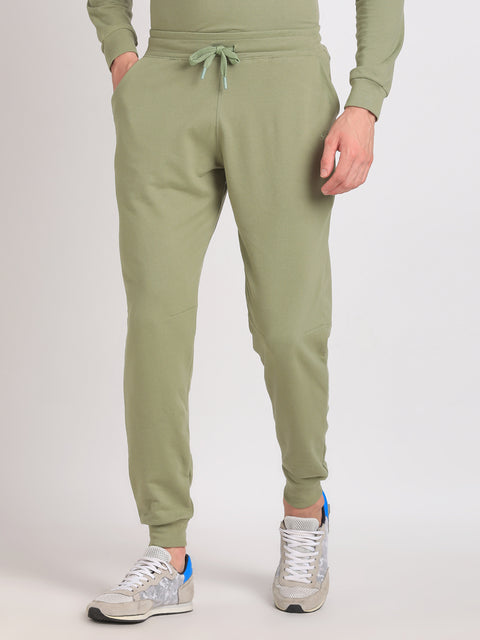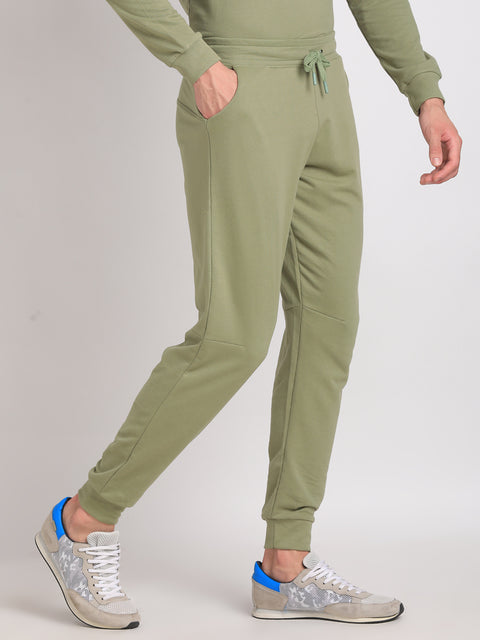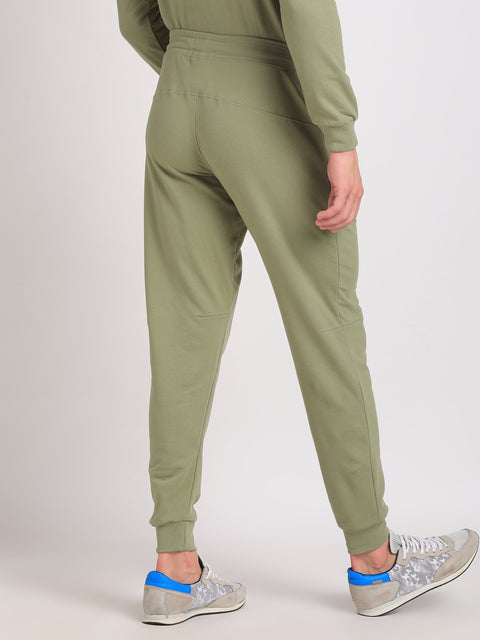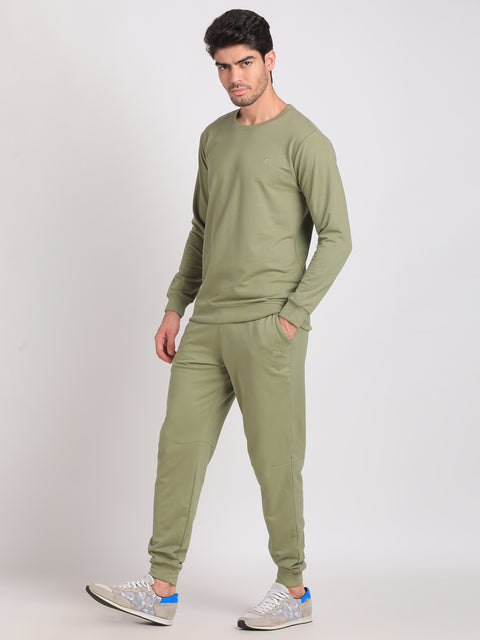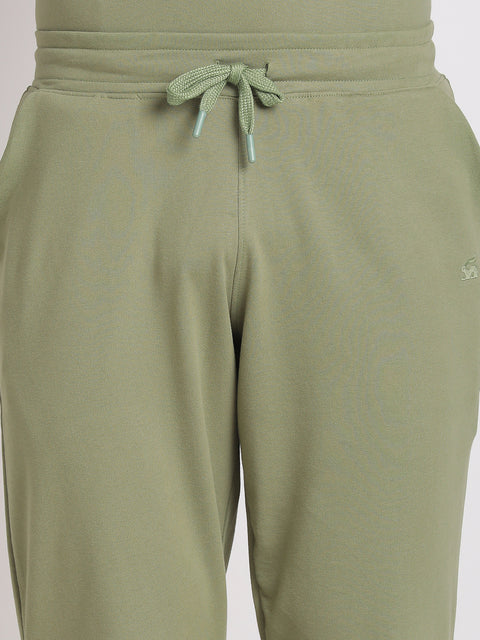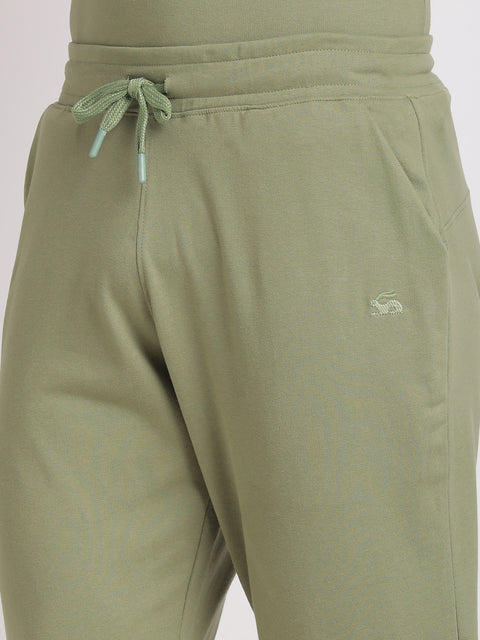 Men's Classic Jogger Pants for Everyday Comfort
₹ 899.00
₹ 2,499.00
64% Off
₹ 899.00
₹ 2,499.00
you save ₹ 1,600.00
64% Off
"Introducing our Adro Men's Jogger Pants, designed to seamlessly blend comfort, style, and versatility into one essential piece. Whether you're out for a jog, hitting the gym, or simply lounging around, these jogger pants are the perfect companion for your active lifestyle.

Key Features:

Unrestricted Movement: Our joggers are engineered with a focus on flexibility. The premium blend of fabrics allows you to move freely, making them ideal for workouts, yoga, or any activity that requires agile motion.

Contemporary Style: The Adro joggers boast a modern design that effortlessly transitions from fitness sessions to casual outings. With a tailored fit and clean lines, you'll look sharp and stylish wherever you go.

Comfort Redefined: Crafted with comfort in mind, these jogger pants are made from a soft and breathable fabric that keeps you feeling comfortable all day long. The fabric also wicks away moisture, ensuring you stay dry during intense workouts.

Functional Details: Featuring an adjustable drawstring waistband, these joggers offer a personalized fit for added convenience. Multiple pockets provide ample space to carry essentials, making them perfect for those on the move.

Versatile Wardrobe Addition: The Adro joggers aren't just workout gear they're a versatile addition to your wardrobe. Pair them with sneakers for an athleisure look, or dress them up with a button-down shirt for a casual yet polished ensemble."
Pattern: Solid
Fabric: 100% Cotton
Fit: Regular Fit
Occasion: Casual
Care: Do Not Bleach, Wash it with similar colours, Machine wash cold, Dry in Shade.
Style: JOG-PLN-OL