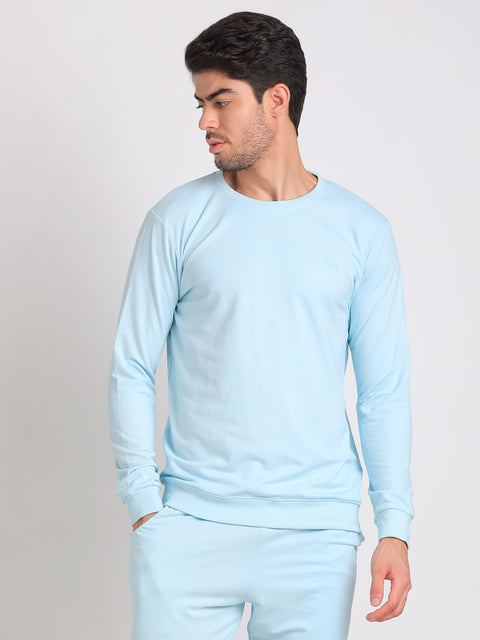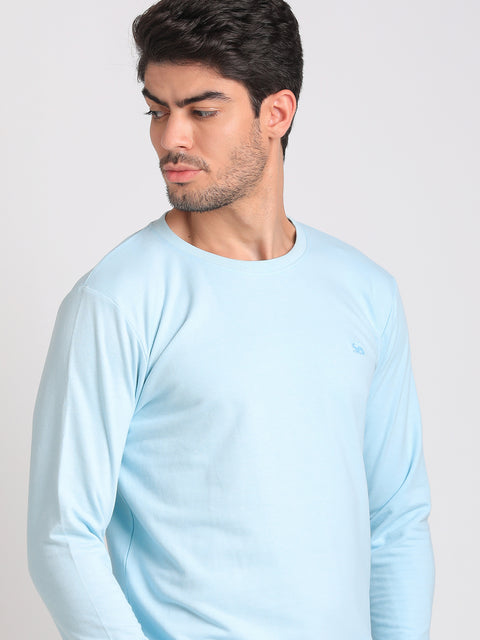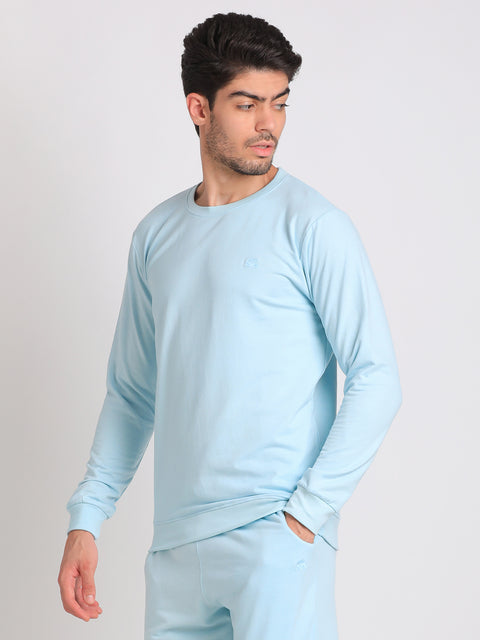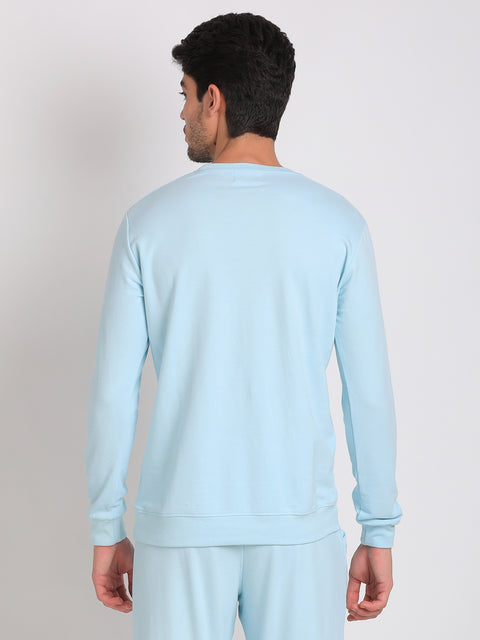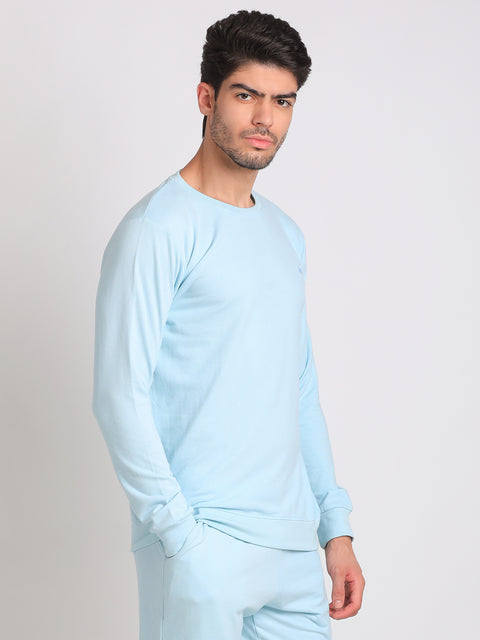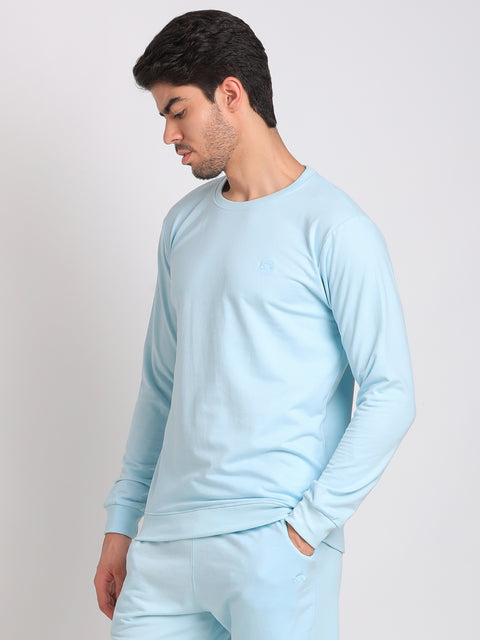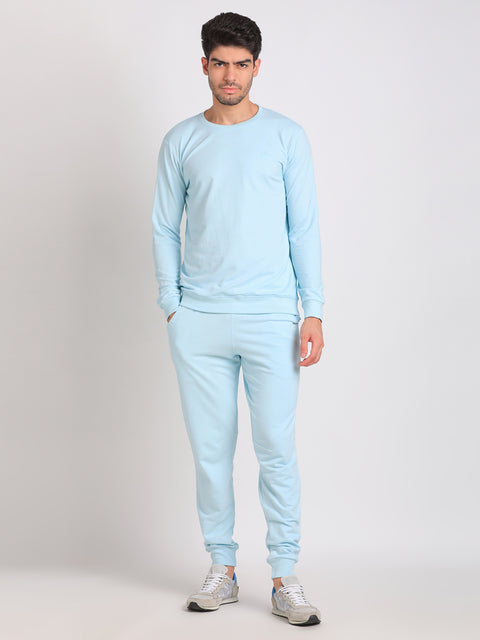 Men's Premium Sweatshirt for Effortless Style
₹ 899.00
₹ 2,499.00
64% Off
₹ 899.00
₹ 2,499.00
you save ₹ 1,600.00
64% Off
""Introducing our collection of Men's Cotton Sweatshirts, where comfort and style unite in a perfect blend. Crafted from premium quality cotton, these sweatshirts offer a cozy haven for those seeking both relaxation and fashion-forward looks.

Key Features:

Cotton Comfort: Experience the luxurious softness of pure cotton against your skin. Our sweatshirts are made from the finest cotton, ensuring a gentle touch that lasts throughout the day. Whether you're lounging at home or stepping out, the comfort is unmatched.

Timeless Style: Embrace a style that stands the test of time. The classic design of our cotton sweatshirts effortlessly complements various outfits, making them a versatile addition to your wardrobe. Dress them up with jeans for a casual outing or pair them with joggers for a relaxed day in.

Everyday Essential: Our sweatshirts are designed to be your go-to choice for any occasion. From cool evenings to chilly mornings, they provide the perfect layer of warmth without compromising on style. These are the kind of pieces that you'll find yourself reaching for day after day.

Breathable Versatility: The natural breathability of cotton ensures that you stay comfortable no matter the weather. Whether you're indoors or outdoors, the fabric lets your skin breathe while providing the right amount of insulation.""
Pattern: Solid
Neck: Round Neck
Sleeves: Long Sleeves
Fabric: 100% Cotton
Fit: Regular Fit
Gender: Men
Occasion: Casual
Brand: Adro
Care: Care Do Not Bleach, Wash it with similar colours, Machine wash cold, Dry in Shade.
Article No: PUL23-PLN-SK