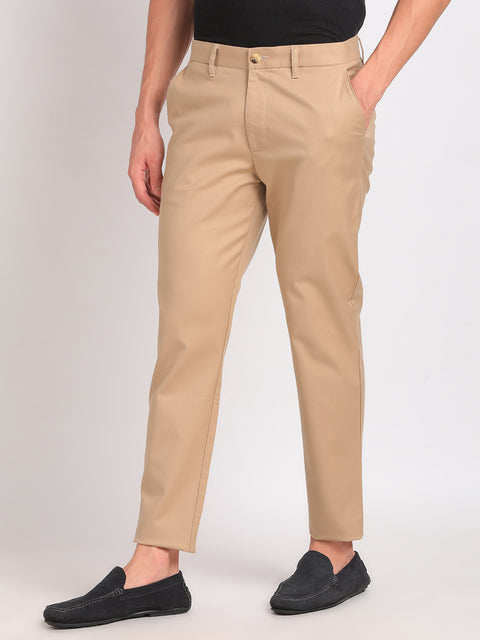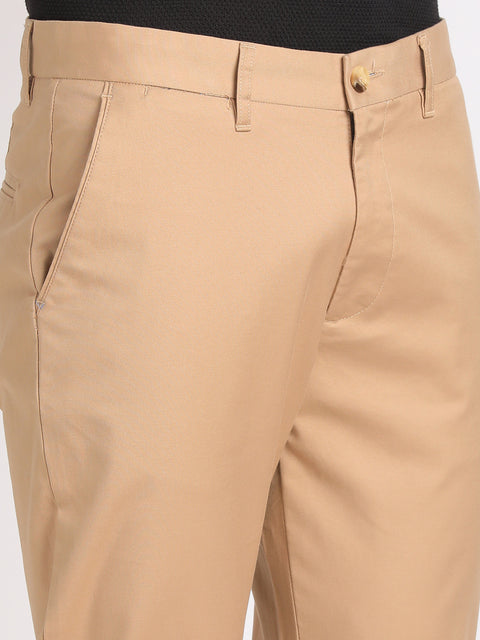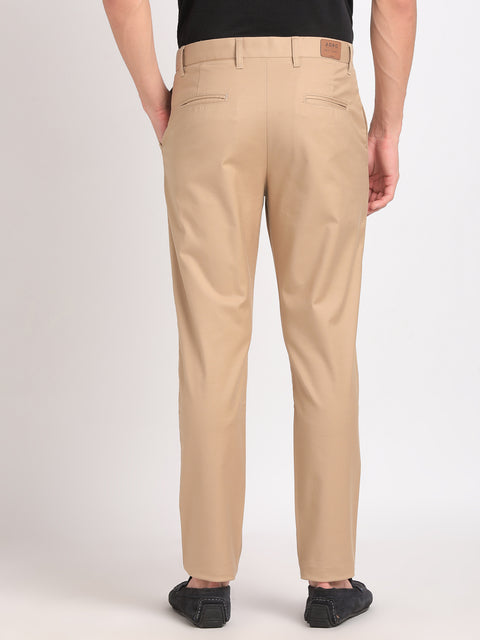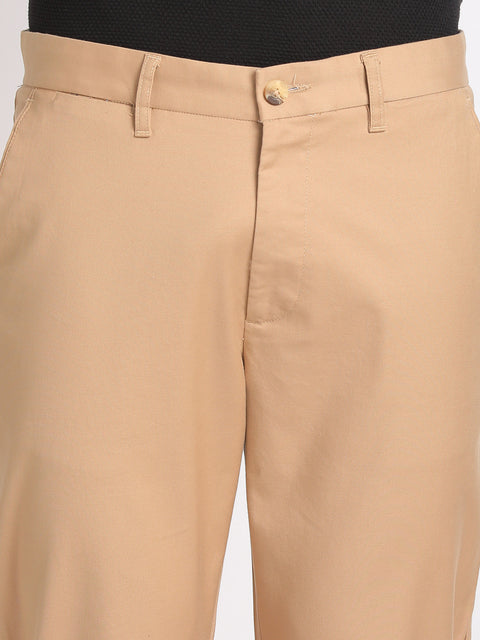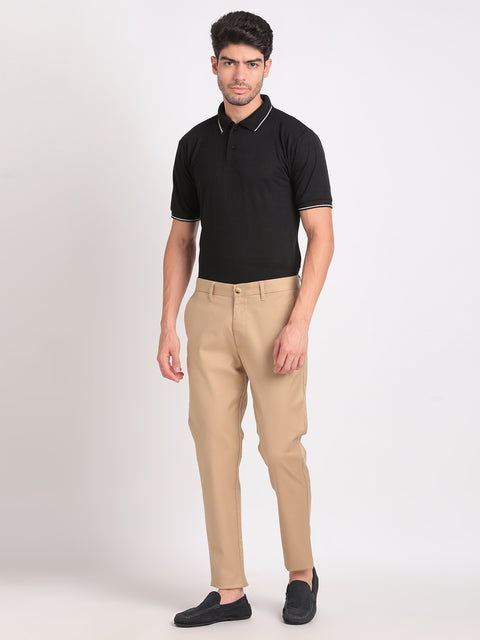 Ankle-Length Men's Cotton Chinos for Modern Comfort with Adjustable waist band.
₹ 999.00
₹ 2,499.00
60% Off
₹ 999.00
₹ 2,499.00
you save ₹ 1,500.00
60% Off
""Introducing our collection of Ankle-Length Men's Cotton Chinos, where sophistication meets comfort in every step. These chinos redefine versatile styling, offering a perfect blend of modern design and timeless appeal.

Key Features:

Tailored Elegance: Our ankle-length chinos are designed with a tailored fit that effortlessly combines elegance with comfort. The sleek silhouette complements your physique while allowing you to move freely throughout the day.

Premium Cotton: Crafted from premium quality cotton, these chinos offer a soft touch against your skin. The breathable fabric ensures day-long comfort, making them ideal for both casual outings and business-casual settings.

Modern Versatility: With a contemporary ankle-length cut, these chinos are designed to be worn with various footwear styles, from sneakers to loafers. Dress them up or down to create an array of looks that match your mood and the occasion.

Effortless Style: Embrace a style that effortlessly transitions from day to night. The chinos exude a relaxed refinement, making them suitable for everything from meetings to evenings out with friends.

Functional Details: Featuring well-placed pockets for your essentials, these chinos provide practicality without compromising on aesthetics. The attention to detail ensures you're prepared for whatever the day brings.

Wardrobe Staple: Our ankle-length cotton chinos are destined to become a cornerstone of your wardrobe. Pair them with a crisp shirt for a polished ensemble or go for a casual look with a simple tee the options are endless.""
Pattern: Solid
Fabric: 100% Cotton
Fit: Regular Fit
Occasion: Casual
Care: Do Not Bleach, Wash it with similar colours, Machine wash cold, Dry in Shade.
Style: PH-ANK-BE