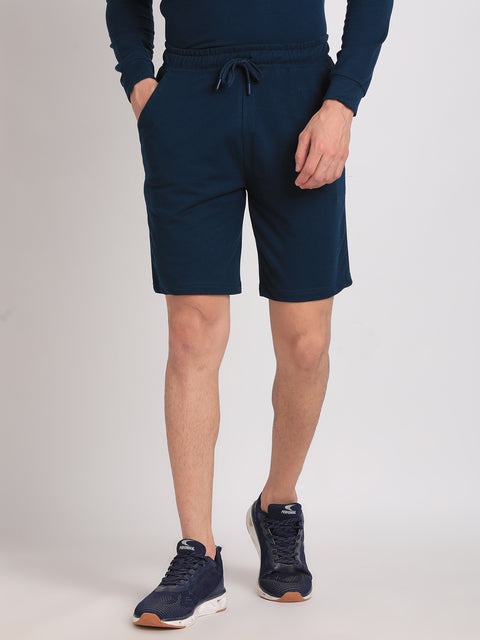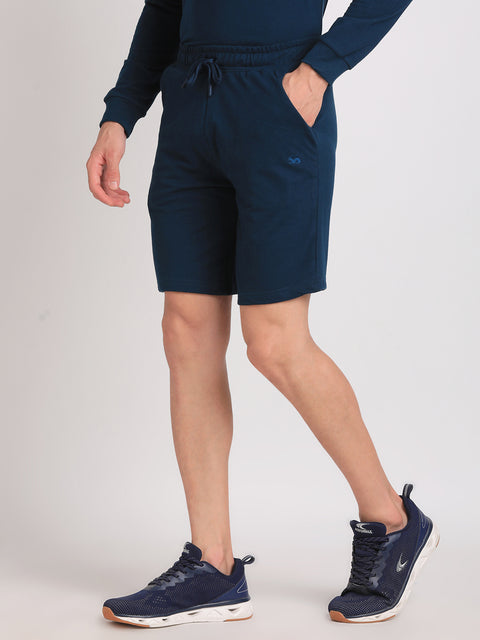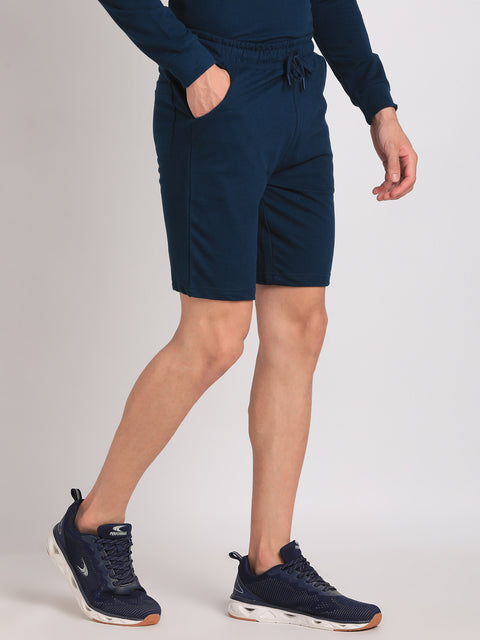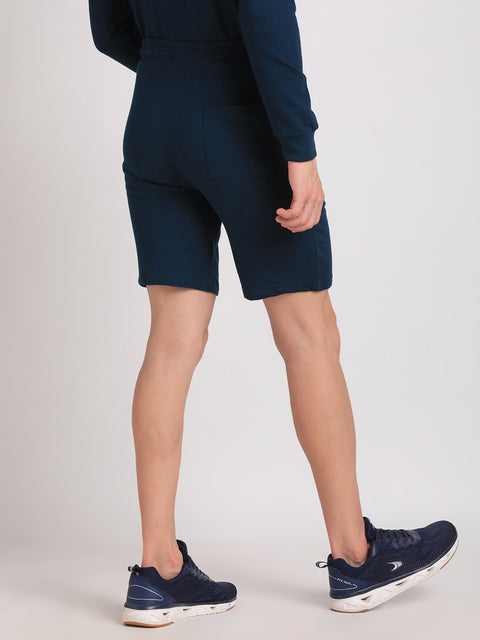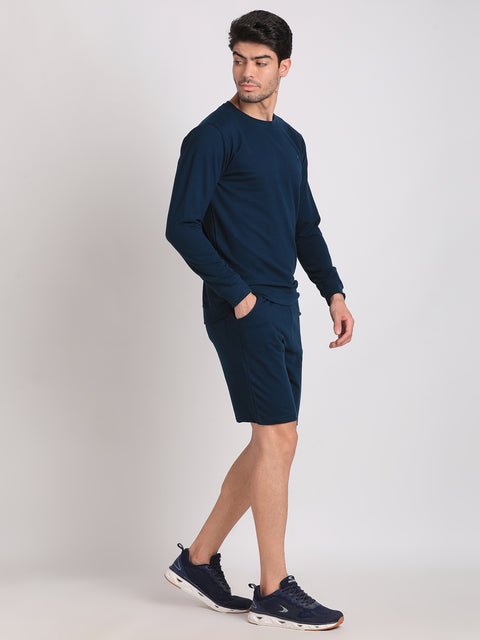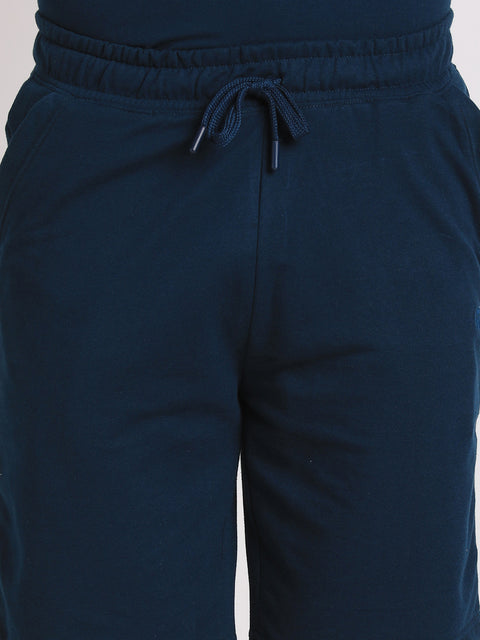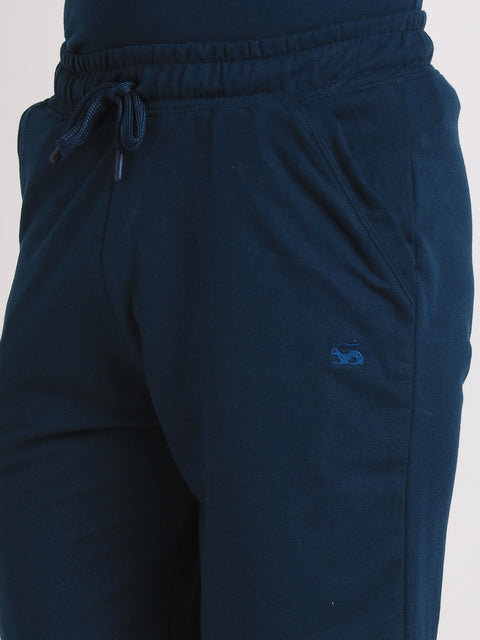 Ultra-Soft Men's Cotton Shorts
₹ 799.00
₹ 1,499.00
46% Off
₹ 799.00
₹ 1,499.00
you save ₹ 700.00
46% Off
"Introducing our collection of Men's Shorts, where comfort meets style in the perfect balance. These shorts are crafted to keep you at ease while ensuring you look effortlessly put together for any occasion.

Key Features:

Breathable Comfort: Our shorts are made from a premium blend of fabrics that prioritize breathability and softness. Experience a lightweight, airy feel that keeps you cool, even on the hottest days.

Tailored Fit: Designed with a tailored silhouette, our men's shorts offer a fit that's both comfortable and flattering. The cut is versatile enough to suit various body types, ensuring you feel confident no matter where you wear them.

Uncompromising Style: With a focus on modern aesthetics, our shorts feature clean lines and a timeless design. Dress them up with a crisp shirt for a smart-casual look, or pair them with a simple tee for a laid-back vibe.

Everyday Versatility: From running errands to outdoor gatherings, our shorts are the epitome of versatility. They effortlessly transition from casual to semi-formal settings, making them an essential addition to your wardrobe."



Pattern: Solid
Fabric: 100% Cotton
Fit: Regular Fit
Occasion: Casual
Care: Do Not Bleach, Wash it with similar colours, Machine wash cold, Dry in Shade.
Style: SHO-PLN-SB